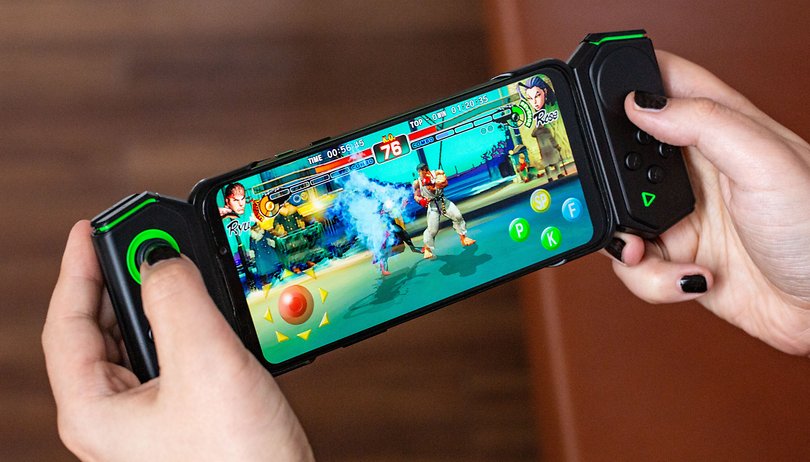 Gta 5 Like Game For Android Android Game Like Gta V Love G T A 5? And Want To Play It On Android? Amazing Creature, You Are On The Right Place! Today We Count 5 Best Games Like G T A 5 For Android! So Let's Begin! Number 5!
It's The Bad Ass California Straight, 2! Story Goes Something Like This, Your Gang Has Been In Hard Times But Now You Are Back, And Ready To Bring Your Gang The San Andreas Thugs Back On The Map! But Where Have You Been For Years Anyway? Putin Says, You Have Been Locked Down Somewhere For 5 Freaking Years!
So Prepare Yourself And To Take Back What Was Once Yours. Number 2! Uh! I Mean 4!
Good Old Story About A Car Thief In A Dangerous Town, Looking For Some Easy Money. Game Is Called, Gangster Town! Complete Missions Like Mad Guy, Collect Rewards Like A Thief Who Is Hungry For Years, Steal Cars Like It's Your Neighbors. Unlock Best Guns, Like You Unlock Your Car, Demolish Everything, Like You Do When You Lose Fps Game, To Someone Who Is On Level 1.
Streets Are Full Of Special Force Soldiers And Fierce Bandits, Dirty Cops And Raging Gangs. Will You Manage To Survive And Get Rich! Or You Will End Up In The Sewer! I Know It's Sewer!
Number 3! Chicago City Police Story 3d! This Is An Open World, But With One Huge Plot! You Are A Police Officer Instead Of Someone Like Cj Or Trevor!
But This Game Is Amazing! And Don't Forget Its Great Graphics! Number 2!
And Not 4! It's Grand Gangsters 3d! Grand Gangsters Is Dark. That Doesn't Mean You Can't See Anything, It Means The Crimes Are Real Dark! There Are Great Missions, You Can Outrun Police. Or You Can Follow The Traffic Lights Like You Have Your Daughter In Your Car.
You Can Steal Auto Cars, You Can Invite Cops To Dinner And Then Eat Them. You Know That's A Joke Right? You Can Also Race Through Streets, And Shoot Down Other Gangs Do You Have Enough Guts To Rise To The Top Of The Criminal Piles? Think Think On Number One! Roll Up On A Dangerously Fun, Wildly Expansive, And Overwhelmingly Rich Trip To The City Of Sin!
Enjoy Everything Vegas Has To Offer, From Shooting Up Rival Gangs And Stealing Cars To Race Down The Strip, To Pushing Your Luck At The Casino And Customizing Your Threads. You Can Even Take Off Into The Sky As You Explore Every Inch Of This Criminal Paradise. Wait A Minute, Did I Forget To Tell The Name Of The Game? Damn It! It's Called Las Vegas! Uh! No! It's Gangster Vegas! I Hope I'm Not Fired www.techradar.com/news/best-android-games-2019!
All sites on our recommended list of casino online Canada, online casino bonus have passed our strict review process, designed to protect players from unreliable and unscrupulous casinos. At our site you'll find the latest online casinos to have failed our robust checks for safety, security and fairness. In our opinion any sites at our list should be avoided at all costs.